3D & 2D Graphics animation
2D & 3D Animation
Digipaps provides a variety of 2D and 3D graphics services to our customers in India. We ensure that the 2D / 3D animation services we provide benefit our customers' business.
Animation refers to the basic process of creating deception and flexibility in a way that quickly shows the sequence of different contrasting images with very small comparisons.
2D animation incorporates the traditional method of animation that has been around since the late 1800s. It is one animation followed by another in a different place, followed by another in a different place, and so on in 24 frames per second
3D animation in the form of animation that is completely done with a computer. These animations are created in the X, Y and Z world. 3D animation allows you to do things that are not possible in 2D images.
Digipaps team includes a team of experts and skilled animators that provide excellent 2D / 3D solutions. Many of our clients have benefited from the excellent services we offer.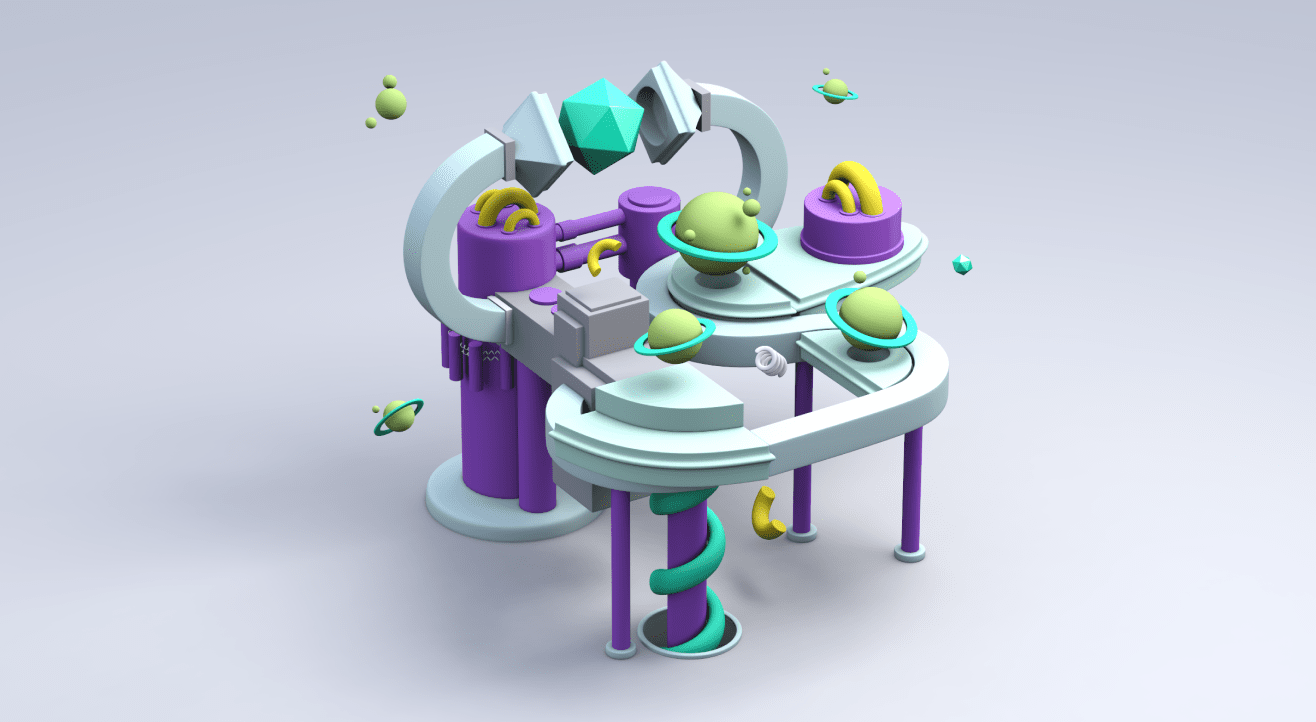 Our 2D and 3D Animation Services.
3D / 2D development
We have 2D / 3D photographic experience of rendering images, providing animation services with e-learning lessons, websites, logo design, product demos, movies and much more. We are known for creating visual audio-visual interactions that vibrate the emotions of the target audience. Using the right mix of creative thinking and strategic thinking, we come up with amazing solutions that help your business grow.
Our services are included:
2D / 3D animation characters
Product animation and presentation
Animated website and services
Assimilation of animations created
Support and preservation services
Increased business impact