Video Production
Digipaps is also a video production company that works in partnership with you to transform your communication.
As one of the newest video production services in Delhi India, our process begins with building a creative idea for each project.
Next, we edit the stories, record and edit before moving on to the magic of production in the background. The Digipaps team assists you with pre-production processes, which include concept, design and implementation. We specialize in strategic planning and ensure that each element of the planning phase is aligned with all other elements. We help you easily switch to the product category of 'lights, camera, and action'. This transformation is important. It's a technical thing. We ensure that tool requirements, robust use of customization time, and skill settings will be put together in this phase to optimize production.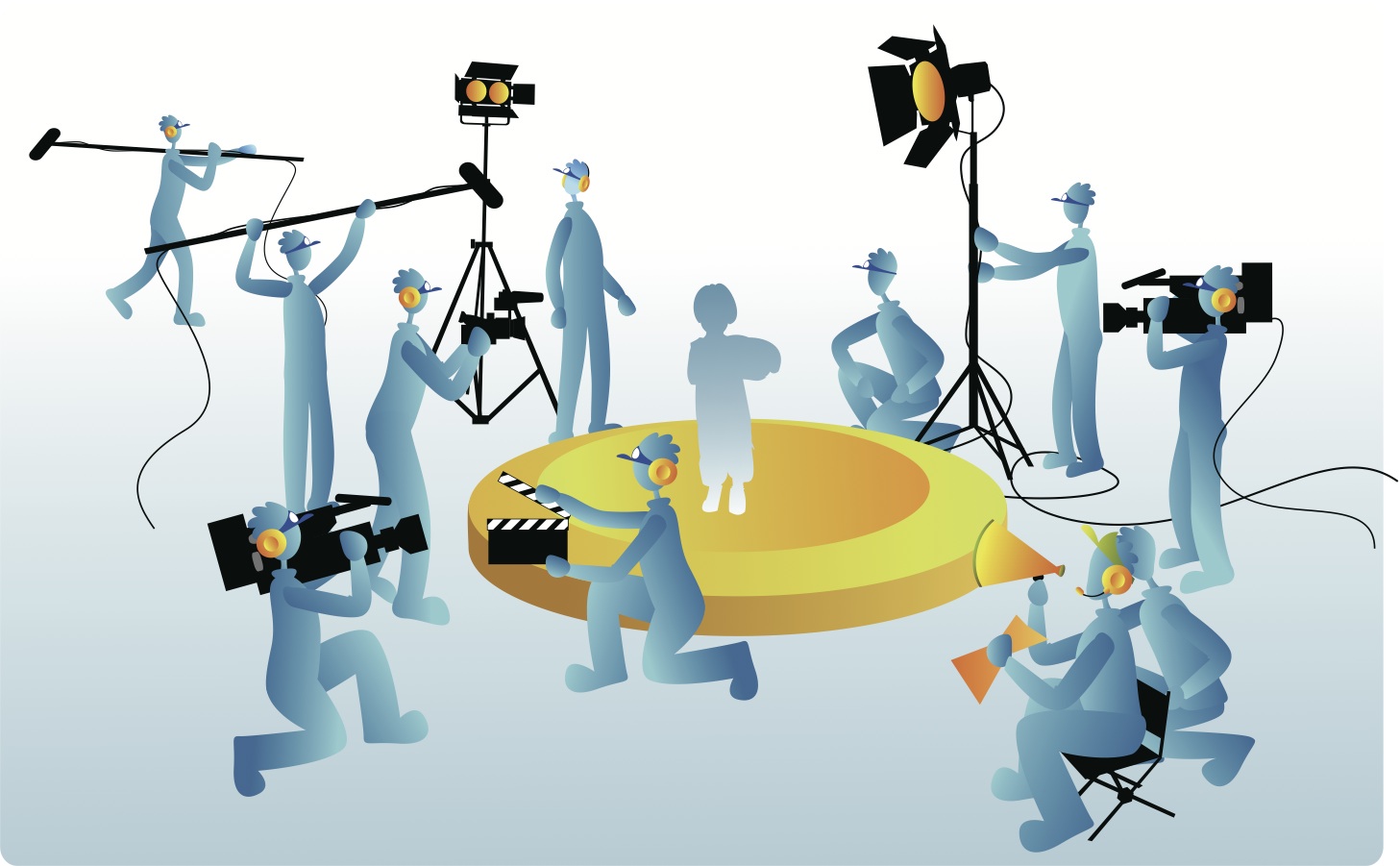 Our Video Production Services
Virtual Reality includes virtual reality transitions, which are viewed and accessed through headsets and/or closed rooms that are VR enabled. Real-life experiences are counted among the most memorable for people of all ages, men and women and a wide range of people.
Our team of experts in the field of Virtual reality can create virtual worlds that you can experience through your own eyes. VR can be used for marketing, training, learning, health care, telecommunications and what not. At Digipaps we have a dedicated VR development team, constantly exploring the latest technologies and constantly developing to deliver the best solutions for real-time application development.
Corporate Videos
The production of corporate videos has been a trend for decades now, with only changes from generation to generation from time to time. While in the old days it used to be in film formats, today the preference is for digital format in corporate video production. As technological advances influence the production of corporate videos, there have been major changes in the delivery of services as a whole. As the company environment seeks art, video and production content must match the requirements. This is where Digipaps and our expert team can be a great help. With the right kind of technical support, Digipaps can be your best choice for corporate video production.
Video production for Social Media
Video is a driver to engage your audience through Social Media; More than eight billion videos are viewed on Facebook every day, with YouTube being the second largest search engine behind Google.
Whatever your project, Digipaps provides a truly creative approach, beautiful HD footage and bespoke animated graphics to maximize impact on each production. We will ensure that your project is designed to maximize the effectiveness of your campaign.
Promotional Videos for Schools, colleges and Health sector.
Promotional videos are important as their purpose is to provide more information in less time and to keep the viewer interested.
Whether you want to produce a new video for School Promotional Video or College Prospectus, we offer a truly creative, beautiful HD video and full bespoke graphics.