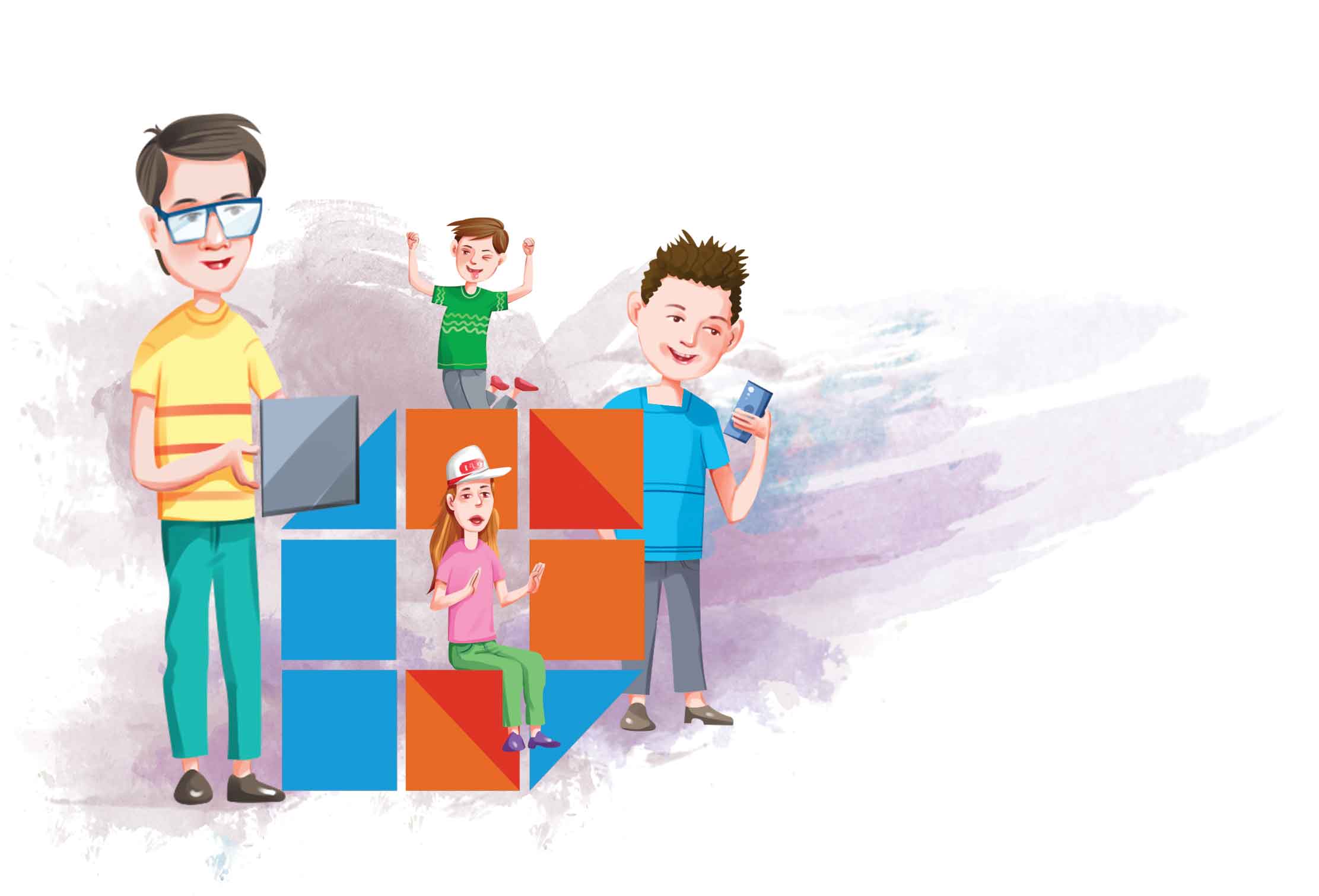 Digipaps- Digital Paper Studios, is essentially a creative agency based in Noida, Delhi-NCR, India. We are young and passionate creative professionals who have provided our clientele with a new definition of creativity in the field of creative communication and software development.
Digipaps has relentlessly worked on Branding strategy for: Design, advertising, digital marketing and events & activation. Thus gaining an experience in Augmented & Virtual reality, 2d & 3d animations, book illustration and making of video production and Web development, We have propelled the growth of our partners through creative strategy in bringing the core business out of human capital and engaging in brand presentations. We connect and positively impact humans through creativity coupled with technology.
Digipaps is a one-stop solution for all your advertising need and has been working tirelessly since its inception to keep every business ahead of other renowned brands in the market for a long time. This needs an acumen to garner the faith of the various professionals involved in branding and management to stay ahead in the market with the subtlety in executing a market research before we bring the final solution for promoting a business. Now, we embark on a new journey of digital creativity and have stepped up our digital presence. If there is a need to pitch a new idea, storyboard designs to investors or tell people about the products and services in a most compelling manner of creative presentation, Digipaps is the agency you can trust for delivering the most authentic & innovative designs and launch.
Changing Trends, clear-cut precision, honest and smart connectivity with global reach have always been our motto. We ideate, create, animate and launch products and services.
Our strategy
Lead innovation & avoid discretion
We believe in a transformation which leads to Technovation (technology+innovation), creative impulse and discretion. These changing trends are reshaping characteristic of new business models. Aspiring & prospering brands accede to it and are reshaping their strategies to manage, capture and accelerate new possibilities of change in the world around them. Reportedly, to keep their relevance among customers, managing change and uncertainty is a pre-requisite. It is an innovative strategy, a brand new journey to aesthetic designs & authentic execution that allow clients' products to become an unprecedented, success and conquer the aspirations of a competitive world to originate realistic demands and lead the innovation or avoid discretion.
We believe in transparency & our strength lies in our ability to keep moving with the pace of the global creative industry.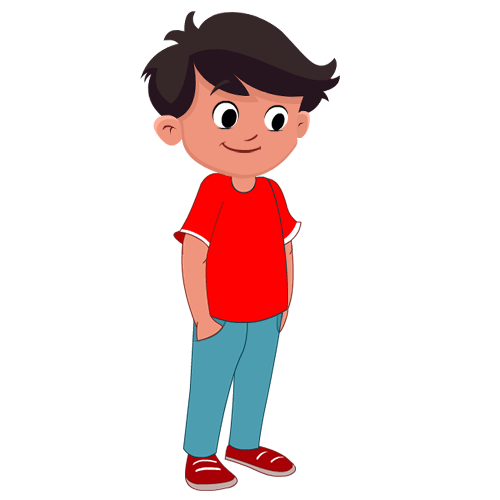 We want to work as a one-stop solution behind your brand. Our mission as an agency is to ideate, create and promote the company as a brand. It would help clients in successfully solving business challenges.
Team
Amrit Ranjan
Event & Activation
profile
He is a man of words, hardworking and proactive Event expert with a strong background in campaigns, business-operations, and event activations. He holds the expertise in events- conceptualisation, testing(on-field mock-evaluation) and analysing processes to entice brand journey via cost-effective planning and execution. He is one of the most valuable assets of our company.
Deepika
HR
profile
She is a HR executive, effectively manage all the office operations, taking care of interpersonal communication & management, social welfare and the maintenance of all records. She is a vital member of our team, often playing an instrumental role in many HR functions, and supporting us on various projects.
Ravi Prakash
3d Graphics Designer
profile
He is a 3d visualizer, specializing in 3d architectural, walkthroughs and stall designs. He builds clean, appealing, and functional designs which fascinate clients and helps them to structure models accordingly. It is just a short window of his profile. Design means him a lot; it is his five-star spa. It is his roller-coaster. Without it, his world would be black and white.
Mukesh Sharma
Sr. Sketch Visualiser
profile
He is really an extraordinary human being. He can never seem to stop creating anything. He always has an idea, frame of mind to visualise the real time idea running through his head. He can't help us to write words but see a picture before we see words on it. He is a man who draw colors and the beauty around us.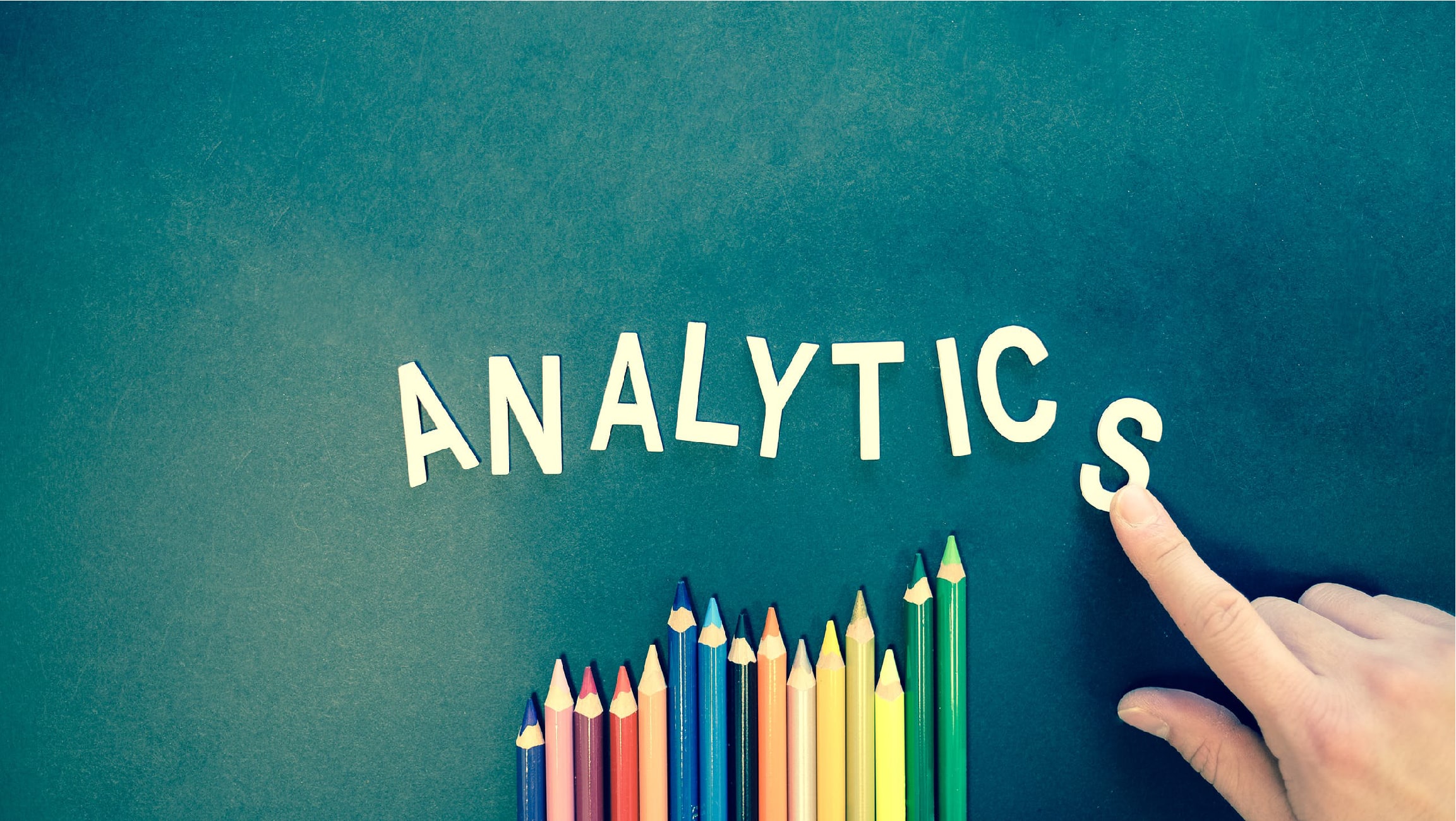 Technovation
Technology that brings innovative ideas for our clients help us in retaining a relatively large number of inbound customers and beckon new customers to create memories.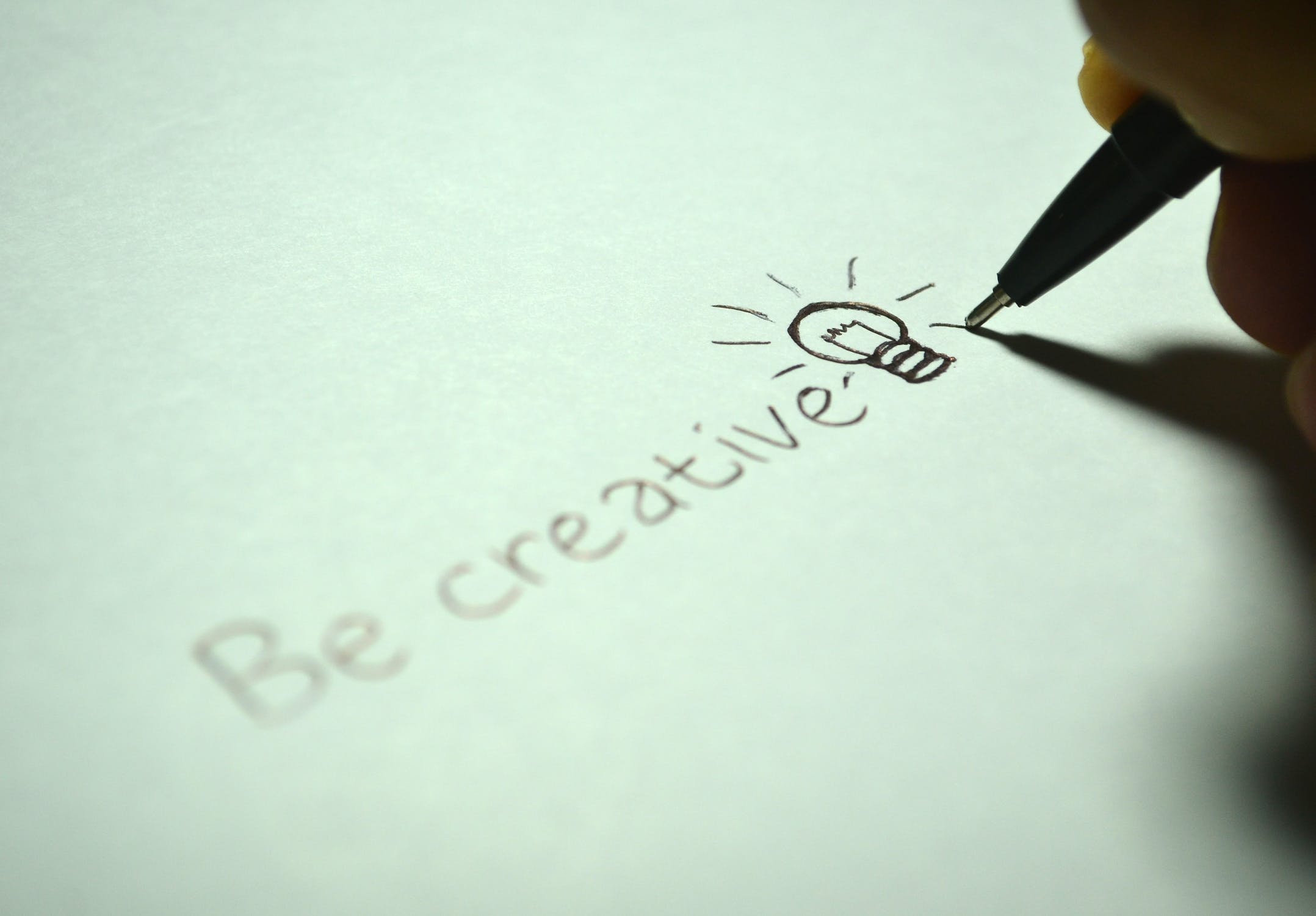 Honesty
We believe, to be honest with our values, commitment, passion, focus and most importantly, we work with the clients bring smiles because they are the one we bank upon. We are skilled, expert and know-how to bring professionalism and quality in everything we create & deliver. Most importantly, we love what we design, create and enjoy.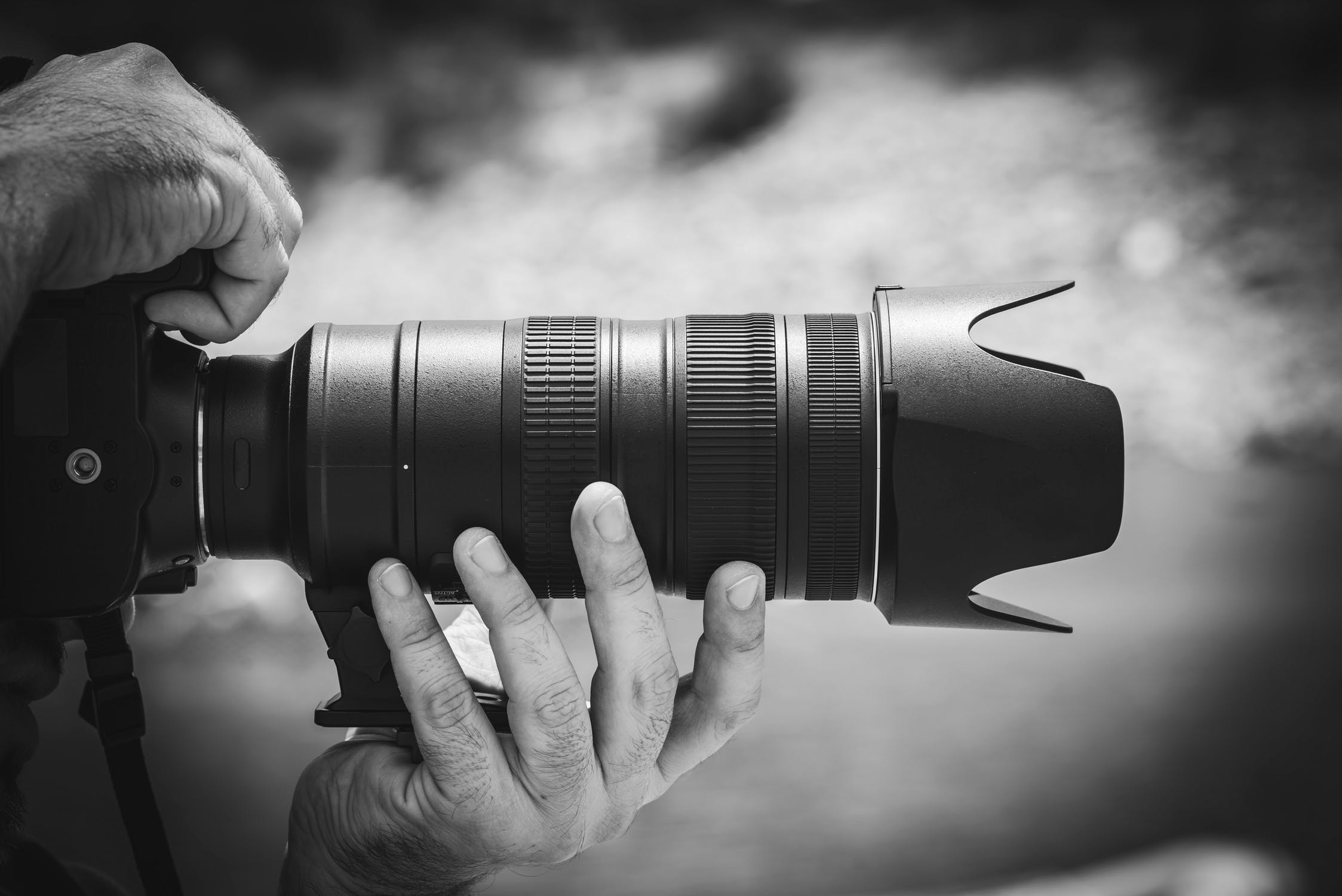 Focused
We focus on briefs given to us and value them for extensive insight into the requirement of the business. Therefore, We provide a requisite and satisfactory response to client queries. Moreover, we are passionate and entertain 24 X 7, and it is helping them resolve their issues anytime without delay.