BRAND ACTIVATION
Digipaps is also a product launch agency in Delhi NCR and always ready to help you build your brand by promoting it, by making your product public, increasing awareness and engagement. Brand Activation is a process of driving consumer actions through communication and targeted experiences within a product. It is a new way of looking at marketing and discovering new ideas such as acquisition marketing and other application solutions. Activating the Brand is a very effective way to sell, especially for thousands of years with Digipaps. Digipaps focuses on building a real relationship between the product and the consumer rather than just highlighting the product or service. This is often achieved by using existing technologies to create a solid consumer product experience.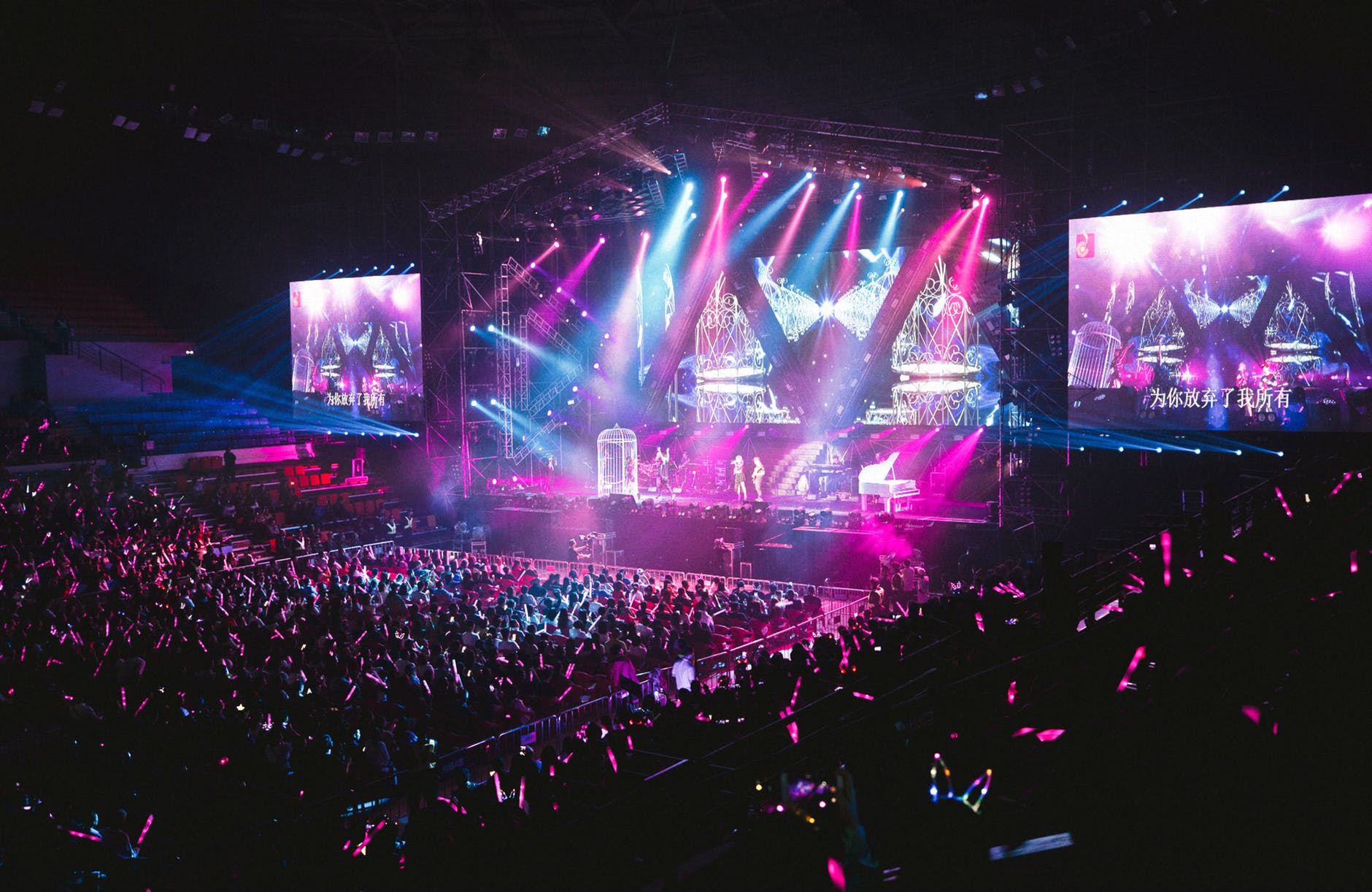 Brand activation is one of the best ways to achieve the goals of awareness, customer loyalty, and high sales, and all of these goals can be achieved through planning campaigns.
Our Brand Activation Services.
Shopper marketing (path to purchase)
Sponsorship and partnership leverage
In-Store or Mall Brand Activation