Company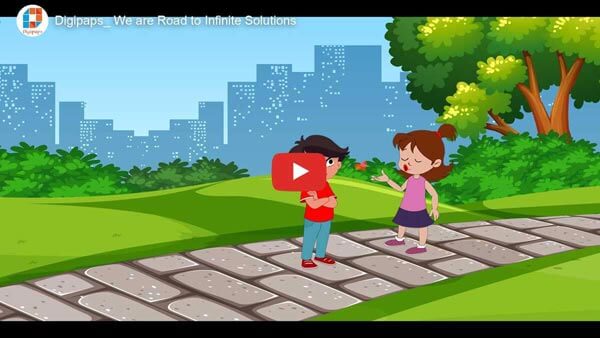 Digipaps-digital paper studios, essentially an integrated marketing and creative agency believes in creating, collaborating and growing collectively.
Thriving with brand designing to elevation, advertising & promotion via digital marketing and events,
We are experienced in Augmented & Virtual reality, 3d animations, character modelling, commercial films & advertisements and IT applications.
Read More
about
Portfolio
Our feature works
Our Services
We strive for perfection in every film: advertising, the animation we do, the applications we develop, digital posts and websites we create, or the corporate events, we are part of, accolades pour in-all because of the tenacity of our workers in pursuing the sublime! Our belief to grow together.
" I have worked in many organizations, a few MNCs - and appreciated their work culture . What I have found characteristically different in Digipaps is the friendly atmosphere and an amiable nature of the colleagues with whom I have worked. I did work for 7 months in all, after which I got a call from a superb MNC somewhere in Bangalore. It is the learning at Digipaps that inculcated into a lifetime experience that assisted me with finding a good fortune. "
Manish Bhojani, Web developer
" Digipaps is Superb! Kudos to their management . And Trilok, Amit and Roopesh Sir are pals . You can't simply imagine not laughing when they are with you. But, when at work you will observe their dedication. If you don't believe me, go get around the website , you will get a feel. If you are looking for a great career in the creative art domain using softwares, don't fret!. Hop into Digipaps! "
Amrit Vasudev, Freelance motion graphic artist
" I would ask the management to be a little flexible with their timings. Being strict is good and is appreciated, but you must also understand that people travel large distances to reach NOIDA. If you don't have the flexibility with timings you may loose some great talents that you have in your company. Please don't take it as a negative review. I have shared my opinion because I have sensed the potential of the company. All the best, Digipaps! "
Priya Ranjan (Current Employee), Senior Web developer
" Working with the sublime is what everyone cherishes. But find a mix of it and a friendly atmosphere is what anyone of you might be looking for. Well, if you are reading it I must assure you that Amit Kumar, who is the Creative Director at Digipaps is the one who not only sees to it that every responsibility is given due care but underscores the importance of making creativity an immaculate art. If you have the knack, you can find Digipaps as a jack. "
Samrat Barat, Sr. Content writer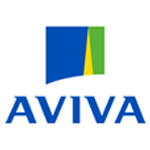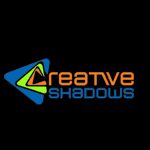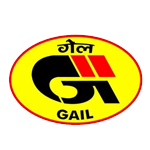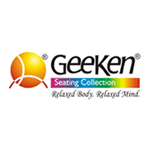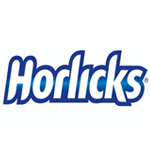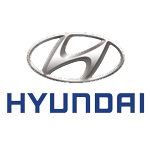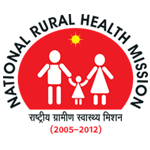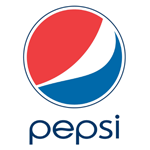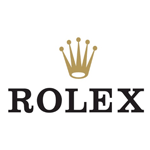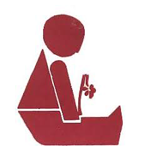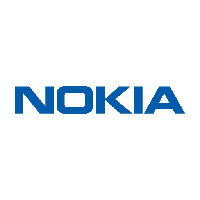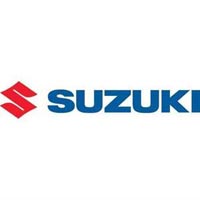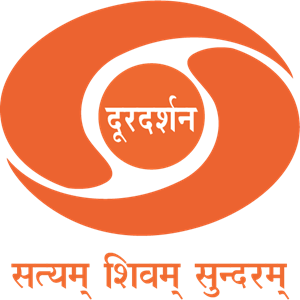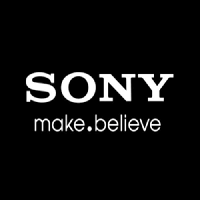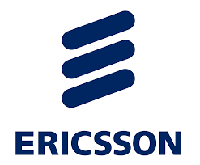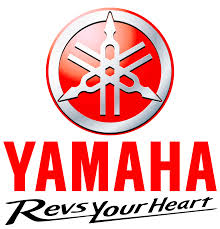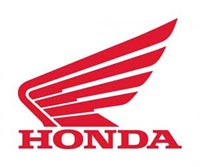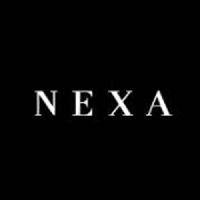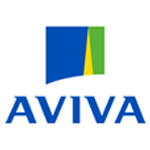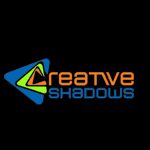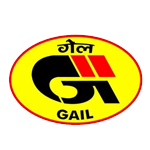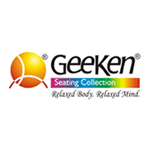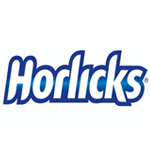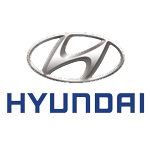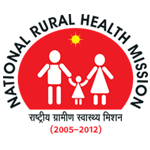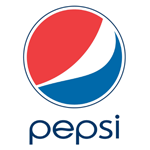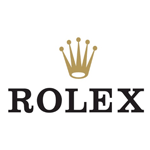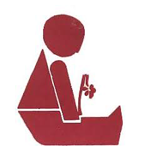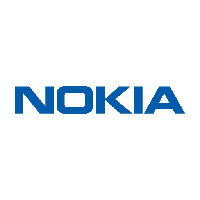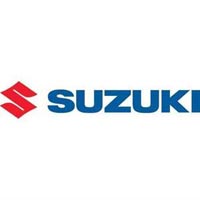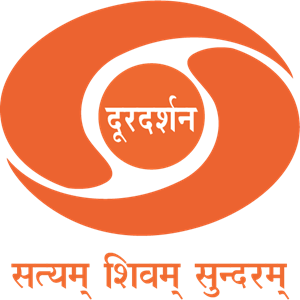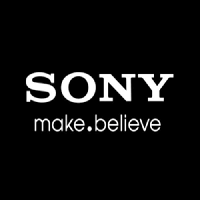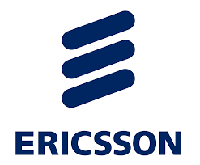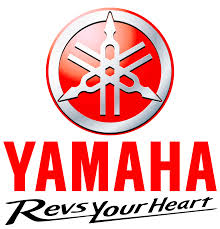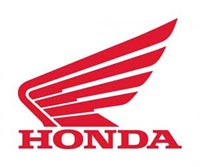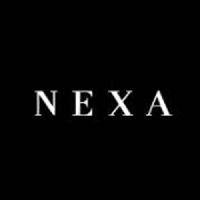 Keep in touch
for each project we establish relationships with partners.