Augmented Reality / Virtual Reality
AR / VR Development Services Company
Digipaps is one of the top VR AR development companies in Delhi, India. We understand that the world is advancing faster than it has ever before and it is hard to keep up with day to day technological advancement so at any given time there is a plethora of new technology to keep your eye on. At Digipaps we understand the need for a better combination of virtual reality and augmented reality for your business to get the best out of ever changing innovation and also keep up with the revenue goals.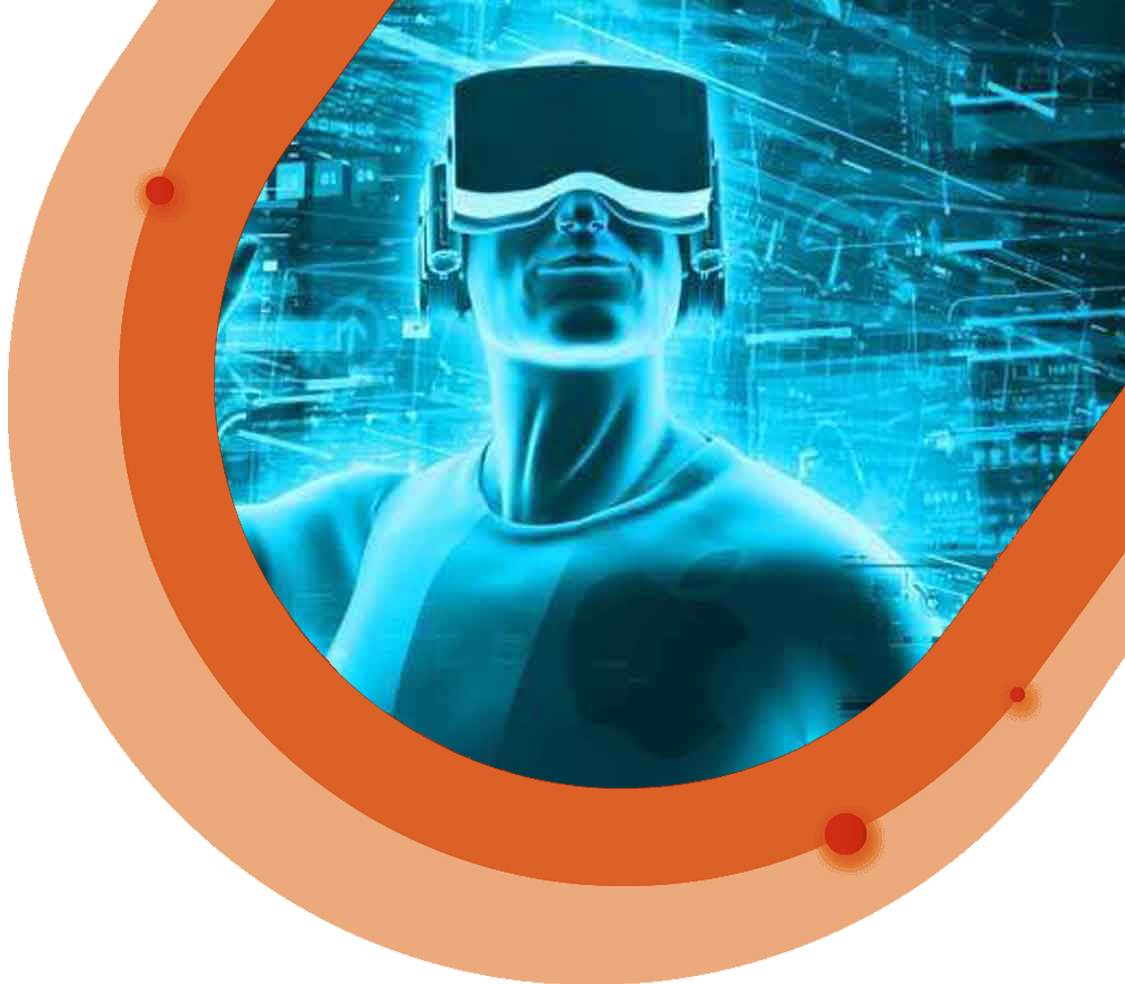 How can your business get the most out from Virtual Reality?
Virtual Reality includes virtual reality transitions, which are viewed and accessed through headsets and/or closed rooms that are VR enabled. Real-life experiences are counted among the most memorable for people of all ages, men and women and a wide range of people.
Our team of experts in the field of Virtual reality can create virtual worlds that you can experience through your own eyes. VR can be used for marketing, training, learning, health care, telecommunications and what not. At Digipaps we have a dedicated VR development team, constantly exploring the latest technologies and constantly developing to deliver the best solutions for real-time application development.
Our Services
We provide world-class services with the help of our Virtual Software Developers team, which not only focuses on providing application solutions but also grows your business on a scale to satisfy the target audience.
Virtual Tour Applications
Visual Tourism is a marketing tool that can help bring new customers to your business. The "realistic" view of your business has been transferred to visual images that allow the viewer to be "right there" in your area in a virtual manner. It's the best way to accurately reflect what your site looks like.
Augmented Reality
The goal of Augmented Reality is to create a system where the user can tell the difference between the real world and its actual addition. Today Augmented Reality is used in entertainment, military training, engineering design, robots, manufacturing, and other fields.
Animations
With VR, you can recreate any environment and create an environment using 3D animation software. AR allows you to add people or things.
CMS and E-commerce
The most important advantages AR and VR provide in the e-commerce industry is the ability to create a sense of immersion, which can make real life. Using AR and VR: Customers can not only buy products online with a real-life interface but also try products virtually.
Better Functionality and features
Includes rich UI elements
Applicability testing and security
Increased business impact