Best social media marketing hacks of 2020
Social media marketing hacks are important in today's world, while social media is a place you can't avoid if you wish to grow and make big sales. As a marketer and business owner, the value of social media cannot be overemphasized. Because of the high number of guidelines you can generate with your promotions, content, and posts, it is best for you to make sales and achieve your social media goals.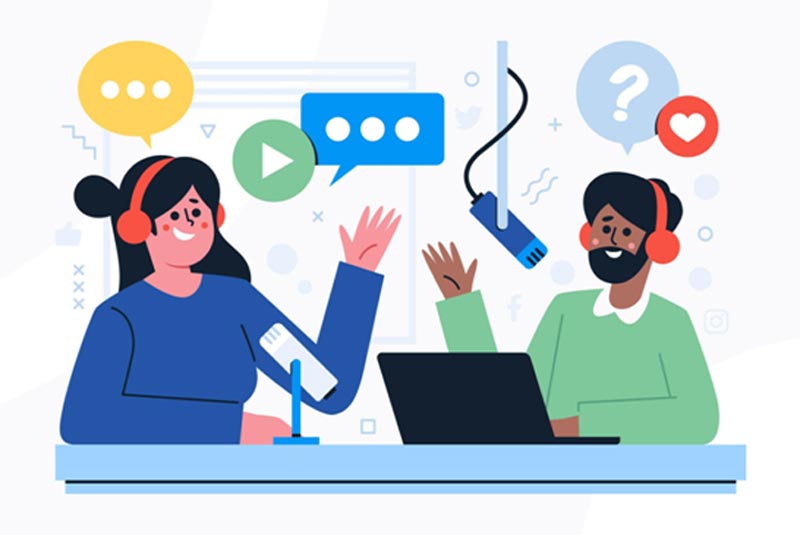 Here are some communication hacks that help you achieve these goals. With an estimated 5 billion social media users worldwide, your business could be better off if you use the right strategies to create a compelling presence on social media. This article will take you through some of the best social media hacks for 2020, enabling you to increase your social media presence and make money.
Stick to the platforms that match your Brand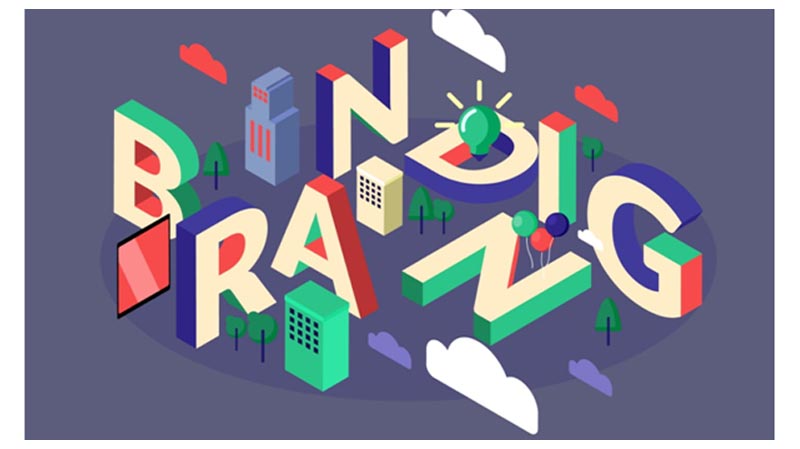 There are more than a dozen social media platforms competing for your attention online today. But should you use force on everyone?
Before you can create a profile on any social media platform, you need to get the user details on the platform in general. Compare this with your general audience profile to find out if the platform is right for your time and energy.
By focusing only on platforms where your customers spend their time, your campaigns will bring more results. For most businesses, Facebook and Instagram are usually sufficient.
If your content strategy through video production, you will need to create a presence on YouTube. Combining Facebook, Instagram and Pinterest is a good idea if your content is picture-centric.
Use your consumer persona and your product content strategy to select two to three platforms to focus on.
Surrender the need of Perfection.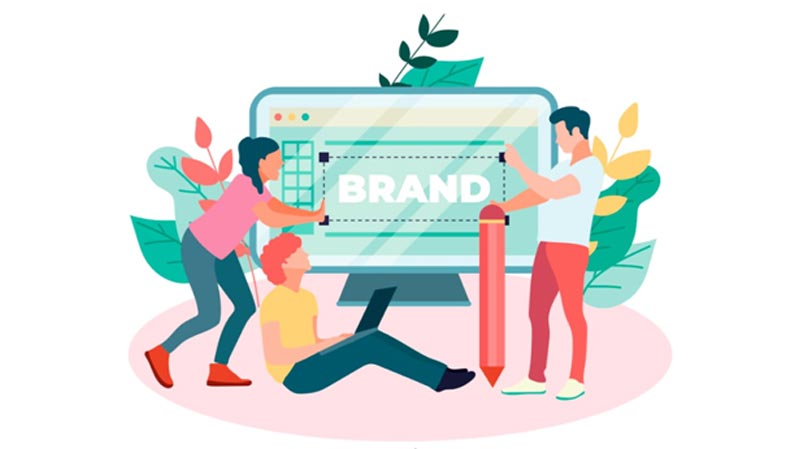 Most Branding and Advertising campaigns think that everything has to be perfect. If not, it shouldn't be uploaded for the audience. Most of the time, you end up not putting that good idea, that unique idea because you were so unprepared. In order to make the most of your social media presence, you have to be natural, to be yourself. Audiences also want a background image of the event scene, choosing to be the perfect person will speak volumes about your product.
Engagement
The primary reason for which you are on social media is to get involved, it is easy to follow your campaigns and forget about getting involved, but this can hurt you. Your followers will be bored and will not follow you when they find out you are not participating, and you often do not respond to comments in your posts and messages. Ask questions in your post, then engage with your audience, responding to every comment; builds confidence in the potential buyer and speaks positively about your product.
Give up?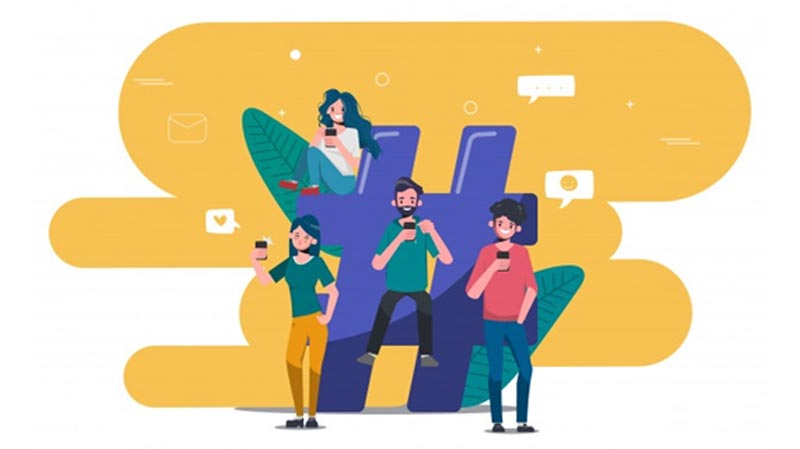 What? Give up? We are talking about hacks, right? Sorry to scare you guys what I meant by giving up was, Give up on what's not working for you! The biggest criticism of growing up on social media is you. Keep an eye out for your profile and find your posts and videos that didn't go well, look for the best posts, and work there. It just means that what you have there at the top of your best posts is what your clients are interested in, put up those posts more, and see your account grow like anything.
Go live: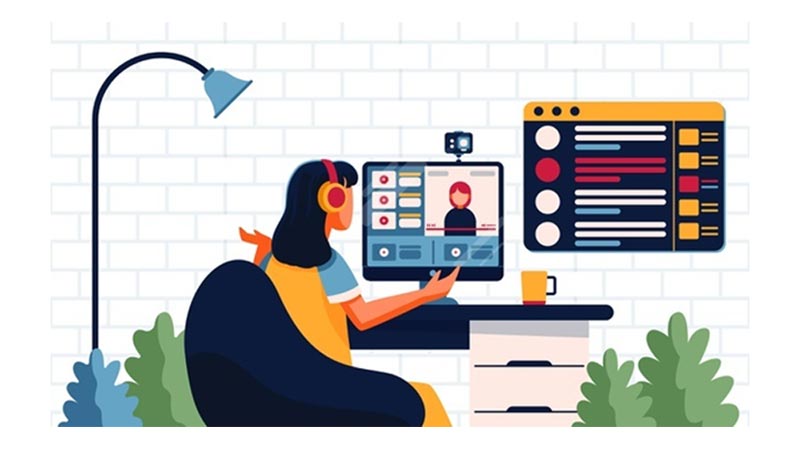 Live videos are a new trend, not just a trend. It is the best way to market your product to your fans. Another benefit of going live on social media is that it builds the trust of the fans, as they know who they are working with. Make a free webinar for your fans and go live, asking them to pay for any of your offers before the end of the live video would be a smart way to sell.
Use hashtags:
The use of hashtags on social media cannot be avoided. On social media platforms such as Twitter and Instagram, hashtags are the most popular. Hashtags give your posts visibility and accessibility; which makes your posts viral, the benefits of hashtags is that it gives you more followers and improve your ranking in social media search. Search for hashtags that work well in your niche and use them regularly using Ritetag; this will give you a commanding presence on social media and is a proven social media advertising hack.
It is up to you!
With social media, you have a great exposure to your business and marketing campaigns, doing it effectively increases your reach, which can be a marketing force for a larger audience. Growing your marketing campaign using these guaranteed communication methods will always give you the best results. You can try our services here
Latest Post
Recent Postsss