Start-Up booms in India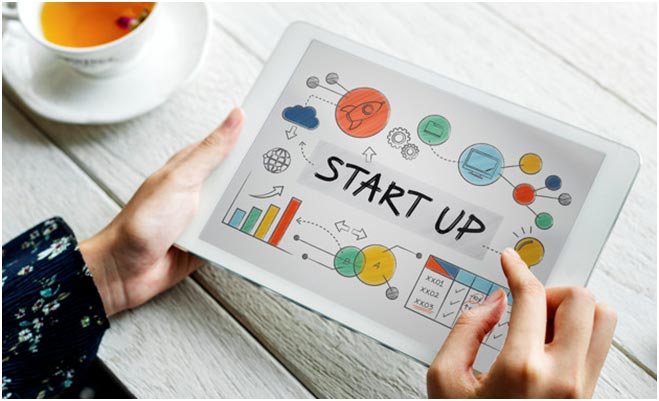 India has emerged as one of the biggest frontiers for worldwide investors with a hope of becoming a powerful market than China. The nation saw some large money flow since 2014, with the inception of Alibaba's IPO. Post two years, Indian multinational Reliance Industries launched its telecom venture Jio which provided internet at cheap rates even at the remotest regions. Companies like BYJUs and Whitehat Jr have risen millions in 2020 with others going into huge losses.
Be it Flipkart, Snapdeal, Zomato, Paytm, Ola or OYO rooms, these start-ups have vividly flourished in the Indian market and surprisingly they have been started by the first generation of businessmen in their families. While e-commerce and consumer internet companies have mushroomed in early 2019, IT, retail and healthcare sector have become a magnet for the giant investors.
No doubt, 2020 has been a critical year for the highly capitalised start-ups with downsizing, cost-cutting, job cutting and whatnot. Still, pharmaceutical and healthcare Startups like Curefit and Pharmeasy become unicorns in India. The last two decades proved extremely fruitful for the start-up companies in India leaving several leading giants bankrupted. Let's hope to have 2021 a better year for everyone!
Latest Post
Recent Postsss